SOME OF OUR WORK
A website gives you the opportunity to tell potential customers what you are about and why you deserve their trust and confidence. In fact, many people use the internet for pre-purchase research so that they can determine for themselves whether a particular supplier or brand is worthy of their patronage, and won t take them for a ride. The Internet also allows for Viral Marketing where your website visitors spread positive word-of-mouth about your business - your customers do your marketing!
Gervais Dance Studio
---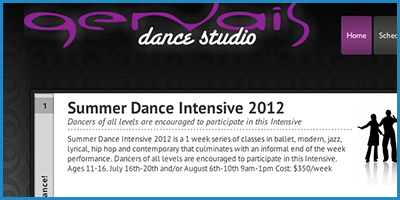 "The Gervais Dance Studio is a small, personalized, artistic dance studio that offers the highest quality dance instruction to dedicated dancers. We have wonderful, well qualified, professional teachers who have studied dance in various professional settings. We have an annual recital in the spring, and our dance companies participate in various performances throughout the year. We offer classes from ages 3-Adult."

www.gervaisdancestudio.com

---
Eurosport Performance
---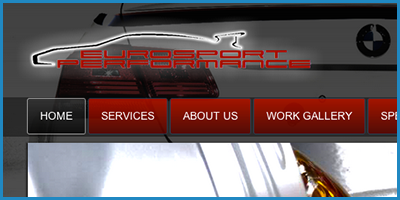 "Eurosport Performance specializes in all European cars while providing excellent services to all other brands. We professionally repair and execute performance upgrades for your street machine from simple bolt on modifications to high performance engine building and installations. Located in Wakefield Massachusetts, Eurosport Performance is your trusted alternative to any dealership. We are located just minutes from Route 1 and interstate 95."
---



Gigliotti Auto Body
---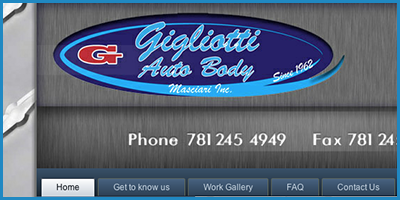 "Gigliotti Auto Body in Wakefield has been open for business since 1962 always providing excellent service and customer care. In 1998 the Masciari family, composed of master auto body expert Tom Masciari and his two sons Michael and Sandro took over the renowned shop. The Masciari family has been in business for more than 40 years, starting with Tom Masciari which has been working on providing excellent auto body services all his life."
---



New England Olive Oil
---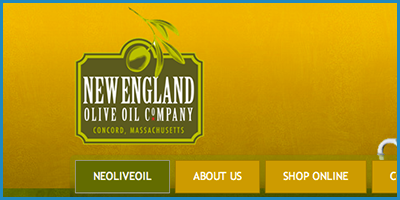 "New England Olive Oil Company would like to welcome you to come in and taste our Extra Virgin Olive Oil from around the world and our Balsamic Vinegars that have been aged for 12 years in Modena, Italy. You can try our ten varietals of Extra Virgin Olive Oil and thirty flavored Olive oils and Vinegars that contain no preservatives, additives or chemicals. To keep the freshness of our product we bottle everything daily in our shop at 191 Sudbury Road in Concord, MA."

---
World Auto Body
---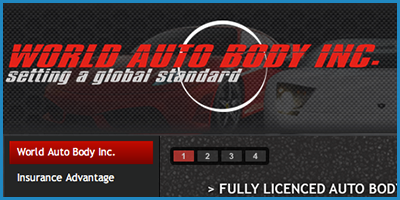 "Our company has been providing the highest quality repairs since 1980. We strive for exceptional customer service when restoring your vehicle to pre-accident condition. We understand that it can be a stressful and un-pleasant experience when you are involved in an accident. We are here to guide you through the repair procedure and assist you with the insurance process. We have direct repair network programs with the major insurance providers, which allow us to minimize the time you are without your vehicle. The staff at World Auto Body has many years of experience handling insurance claims. We guarantee excellent repairs using the latest methods and technology and our great experience.
---

Cm Zottola
---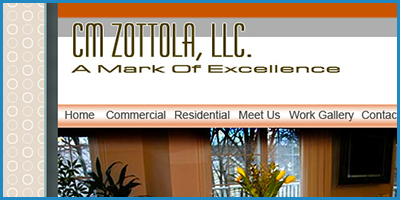 "C.M Zottola,LLC provides residential & commercial installation of: Ceramic Tile ,Porcelain, Glass mosaics, Marble, Granite, Limestone (all dimensions).Designer & architectural layouts ,specializing in mud work all types.Also providing marble restoration and cleaning for Lobby Entrances/ Foyers/ Bathroom floors/Shower Stalls.In most cases all stones can achieve there original shine & luster."
---
S&P Landscaping
---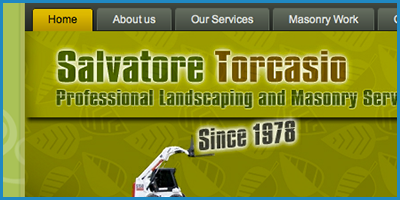 "In business since 1978, we provide some of the most prominent businesses in the greater Boston area with the most dependable, professional, expert landscape maintenance service. Our vision is to provide the highest quality and customer-focused landscape maintenance and snow service in our area. Our design and installation company not only creates beautiful residential landscapes; we also service commercial maintenance accounts for many companies large and small. S & P Torcasio Inc. landscaping sets the industry standard as a trusted designer for irrigation, hardscape, construction with stone, rocks, lights, retaining walls and more!"

---
Waltham Wood Working
---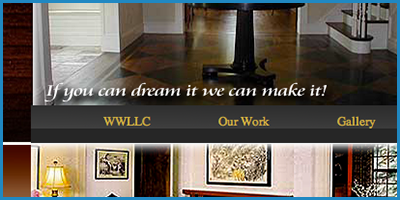 "Waltham Woodworking, LLC has provided custom millwork service to Boston area home builders, contractors, architects, interior designers, residential and commercial property owners for three quarters of a century. Founded as Freeman Carter Corporation in Waltham, Massachusetts in 1933, the mill was renamed Waltham Woodworking when it was acquired in 2007 by Robert Malone and Robert Mobilia. Today, the mill employs the finest crafts people in the industry and utilizes state of the art precision equipment. Whether you're in the market for custom-built cabinets or vanities, a winding staircase, Corian® countertops, ornate moldings, a home entertainment center or French doors, Waltham Woodworking can meet your needs."
---

Ristorante Marcellino
---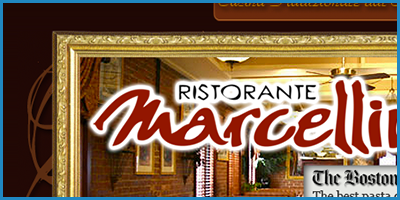 "Salvatore Torcasio and his family opened up Ristorante Marcellino back on March 17, 1997. After nearly three and a half years of bringing fine Calabrese cuisine to Waltham, Massachusetts, they decided to take a short break from the restaurant business. On August 11, 2000, Marcellino's closed its doors but it would not be long before its return to the quiet Cooper Street neighborhood in Waltham. On November 18, 2002, Ristorante Marcellino re-opened to bring back the fine Calabrese cuisine that so many patrons had been missing."
---

Lamezia Importing

---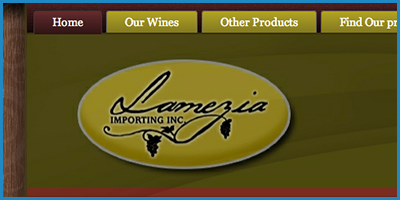 "Welcome to Lamezia Importing Inc., our company was established in Waltham, Massachusetts in 2006. Since then, we have delivered excellent and unique products to the North American market. Our main focus is importing delicious and rare products, especially those from southern Italy. Lamezia Importing Inc. was named after the hometown of the company's founder, Salvatore Torcasio. Lamezia is an important city in the region of Calabria in southern Italy. This explains the variety of traditional Calabrese products that are brought to the US. Lamezia Importing Inc. is a fast growing company, which is now extending its product line to include a variety of wines throughout the Italian territory."
---